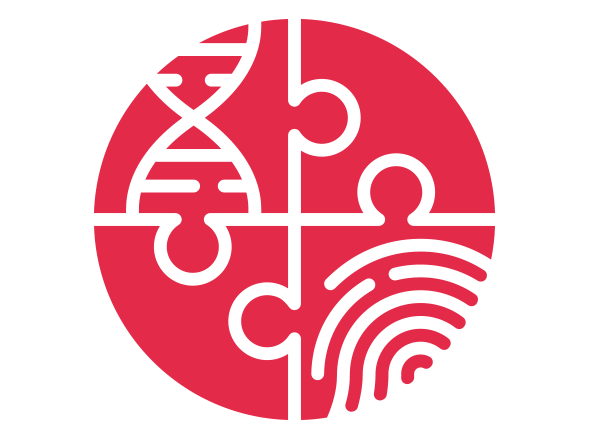 Welcome to the Website of the
Bern Center for Precision Medicine
The Bern Center for Precision Medicine (BCPM) and its members create a robust precision medicine approach to treating patients in health and disease:
The center was officially founded on May 20, 2019.
Seven pilot projects were selected for funding from the 1st pilot project call.
Eight new pilot projects were selected from the 2nd project call.
More than 50 members have joined the center, among them important precision medicine platforms such as genomics, biobank, etc.